"Nature lovers will enjoy the surroundings of Sint Maartenszee."
Learn everything about the surroundings of Camping Sint Maartenszee. Go on a discovery tour through the beautiful and varied nature or enjoy a day out!

Walking
Sint Maartenszee has beautiful hiking trails. Go into the wide open nature and walk for example through the dunes and over the beach to Petten. Also walk to the Zwanenwater. This is a beautiful nature area with dunes, large lakes, marsh terraces and flowery grasslands. Discover the many flowers, mushrooms, butterflies and birds that abound in the area. Tip: spot birds from the observation huts.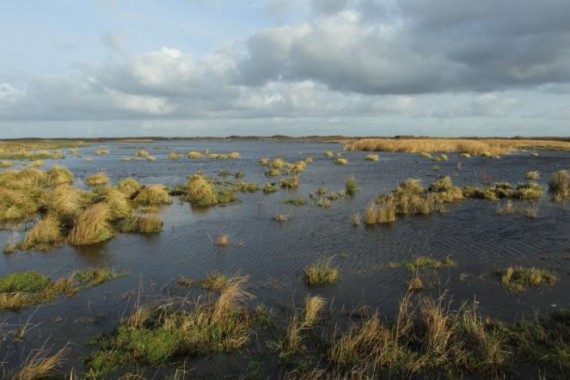 Kids
Go out with your (grand)children! These are the best days out in the area: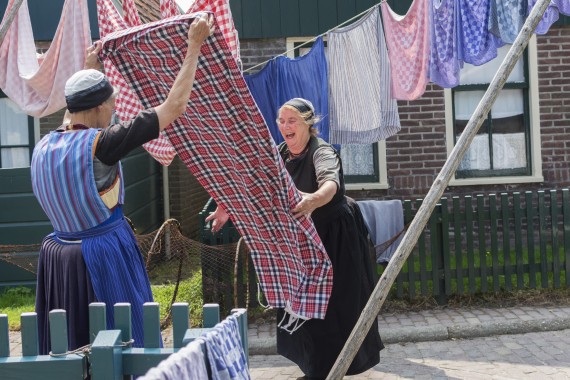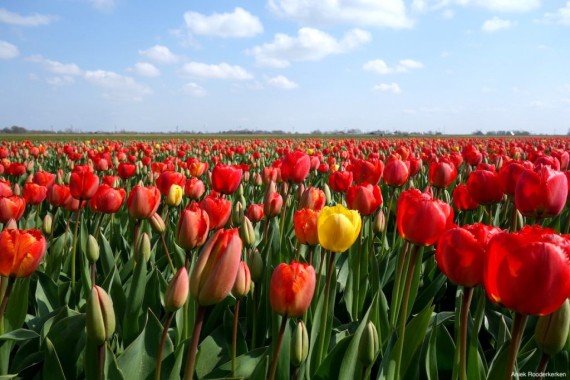 Bloeiend Zijpe
Where do you still find coloured bulb fields with dunes as horizon? In the northern part of North Holland, of course! The Bloeiend Zijpe spring event is especially recommended. Here you can enjoy – up close – the splendour of the colours and the flower fields in the Zijpe polder.
Do you want to book for a period longer than 3 weeks? Contact in that case the camping itself directly by phone or email.