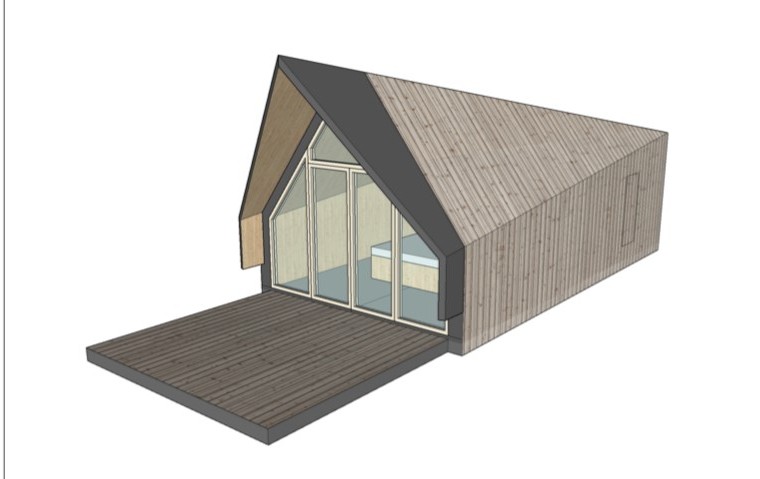 Our nostalgic wooden houses were used up, unfortunately we had to say goodbye.
But ... of course we have something really cool in return! 2 Persons Luxury Bird Nests. A romantic stay for 2, in the middle of nature to relax after your hours of beach and dune walk.
Do you want to book for a period longer than 3 weeks? Contact in that case the camping itself directly by phone or email.