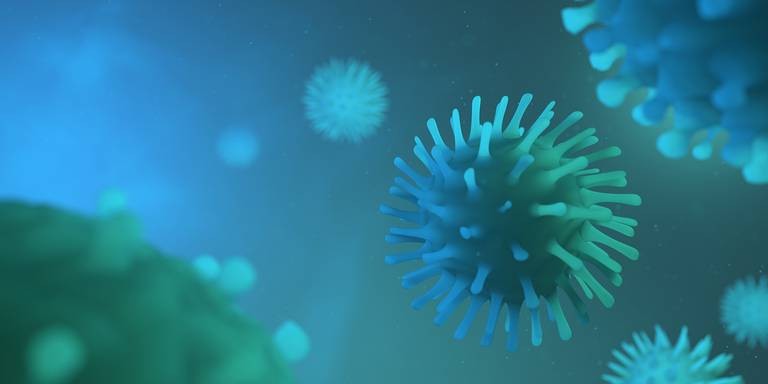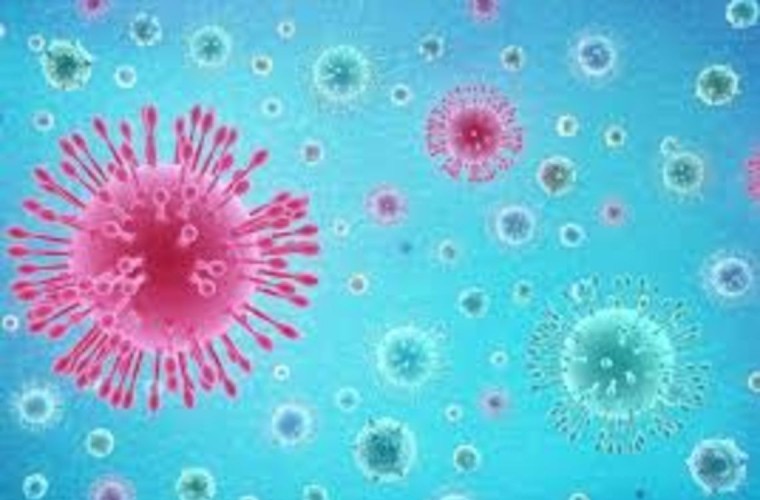 Dear Guest,
We'll inform you about the latest deveopments regarding the corona virus.
With pain in our hearts, we have decided to keep our beautiful campsite closed until Juni 1. We can no longer guarantee safety for you, our employees and ourselves.
The Reception will be limited, so it may take longer for you to receive an answer than you are used to from us.
Thank you for your understanding, stay safe!
Fam. van Kalsbeek/Richter