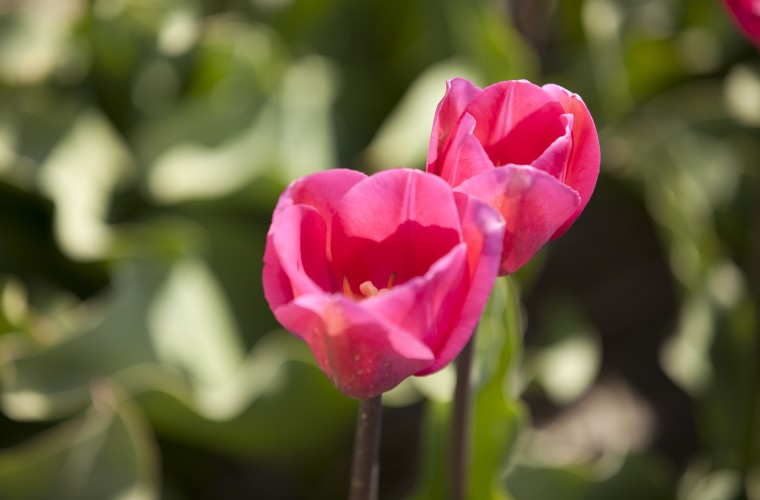 We are closed until 1 April 2023. Our office has been moved to Julianadorp aan zee, noordersandt 2, where we are Monday to Friday 10:00h - 14:00h.
We wish you a very nice winter and we look forward seeing you in the spring of 2023 :-)
Fam. Richter en medewerkers
Do you want to book for a period longer than 3 weeks? Contact in that case the camping itself directly by phone or email.