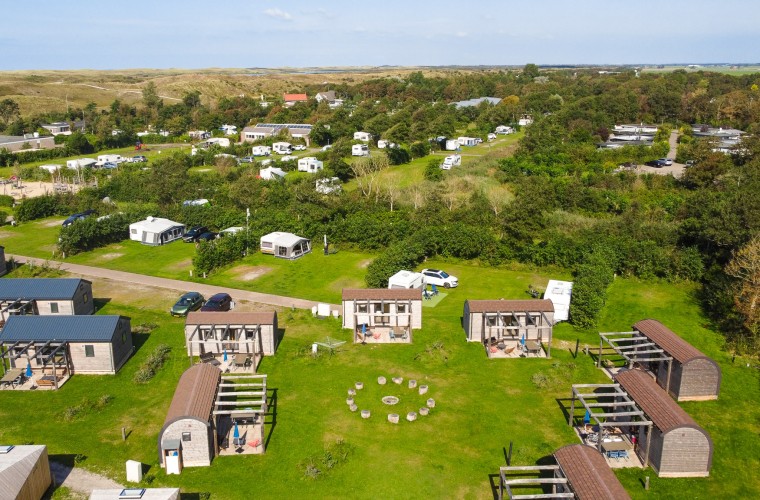 Honored guests,
At our campsite you can use electricity. Unfortunately, capacity is limited in this area (Sint Maartenszee). We expressly request that you be aware of the use of electrical equipment. If you turn on several devices at the same time, the installation may not be able to handle it and the fuse on your pitch may go out. If may guests demand too much electricity at the same time, the supply for the enire campsite may even be suspended. We hop for your understanding and cooperation.
With kind Regards,
Family Richter and employees
Do you want to book for a period longer than 3 weeks? Contact in that case the camping itself directly by phone or email.