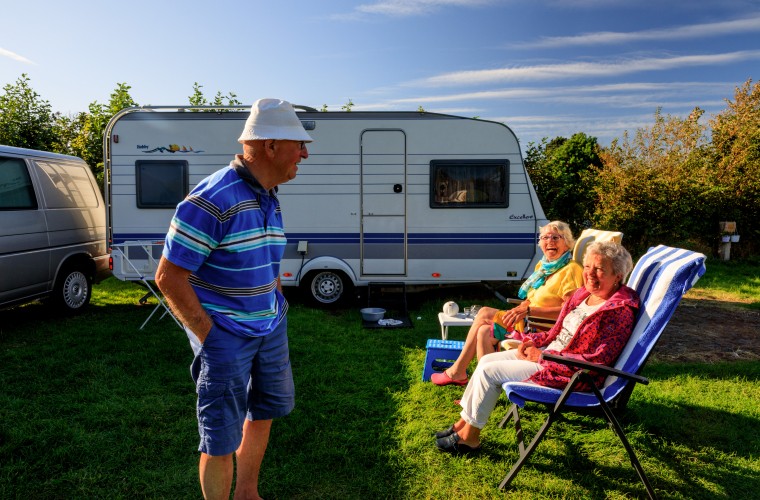 Dear guests,
This winter we are renovating the camping fields A to H. We are going to do the following:
All pitches on the north side of the campsite will become comfort spots. So places with electricity, water, drainage, and Wifi.
The new places have three dimensions:
Comfort (from approx. 80 to 100m2)
Comfort Large (from approx. 100 to 125m2)
Comfort Extra Large (from approx. 130m2)
There will be a new 'ring road' over these fields to improve accessibility and we will build new semi-pavement paths. This also partly changes the layout of the fields.
We would like to refer you to our new map, where the new places and layout are incorporated. Due to the grass growth and last 'dots on the i's', the new fields are expected to be available for camping from mid-May 2023. Until then, our other fields and rental accommodations are available for you.
We hope to have informed you sufficiently and of course we would like to see you next season on Sint Maartenszee!
With kind holiday greetings,
Family Richter
and employees
Do you want to book for a period longer than 3 weeks? Contact in that case the camping itself directly by phone or email.